Famous Judges
Reiner Knizia
As one of the world's most successful and prolific game designers,
Reiner Knizia has more than 600 of his games and books published
worldwide in over 50 languages. With sales exceeding 20 million
copies, his works have brought him numerous international awards,
including four Deutsche Spiele Preis prizes, five German Game
Prizes and two German Game of the Year Awards. In 2002, he was
recognized by the Hall of Fame of GAMES magazine. Many of his
works have been available in Chinese, such as Samurai, Ra,
Modern Art and etc.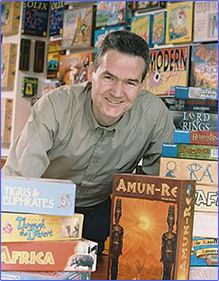 Ta-Te Wu
Taiwan's board game designer, now lives in the United States.
Witnessed the rise and development of China's board games.
In 1997, he published his first board game—Stock Tycoon,
in 2008,he successfully held the first exhibition of board
game in China - East China board game party. He takes board
games as his own career, made a contribution for the
development of Chinese board games.
Games that have been published: Tien Zi Que, Mountain of
Inferno, Soccer Sonic, Poker Face.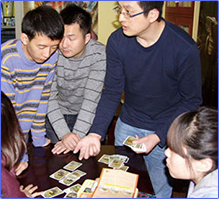 Seiji Kanai
Japanese designer, famous author, the founder of KANAI Factory studio.
The game Love Letters and Cheaty Mages designed by him are widely
acclaimed in worldwide. His designs show the spirit of minimalism
and Japanese culture.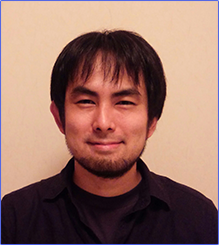 Nobuaki Takerube
Editor, translator, writer, professor of Vantan GAME Academy,
the representative director of Japon Brand Board Game Company.
He has been promoting Japanese non-digital game to the world,
especially tabletop games. He is particular notable for Truth
in Fantasy, the Travellers in the Mythological World, and
Encyclopedia of Phantasmata.